Brittni Hall
Art & Design
*All images of paintings below are available for sale. They can also be customized to another size, various colors, varnish/epoxy, and frame. Commission pieces are also available.
Paintings
All paintings can be custom ordered including size, color, varnish/epoxy coating, and frame.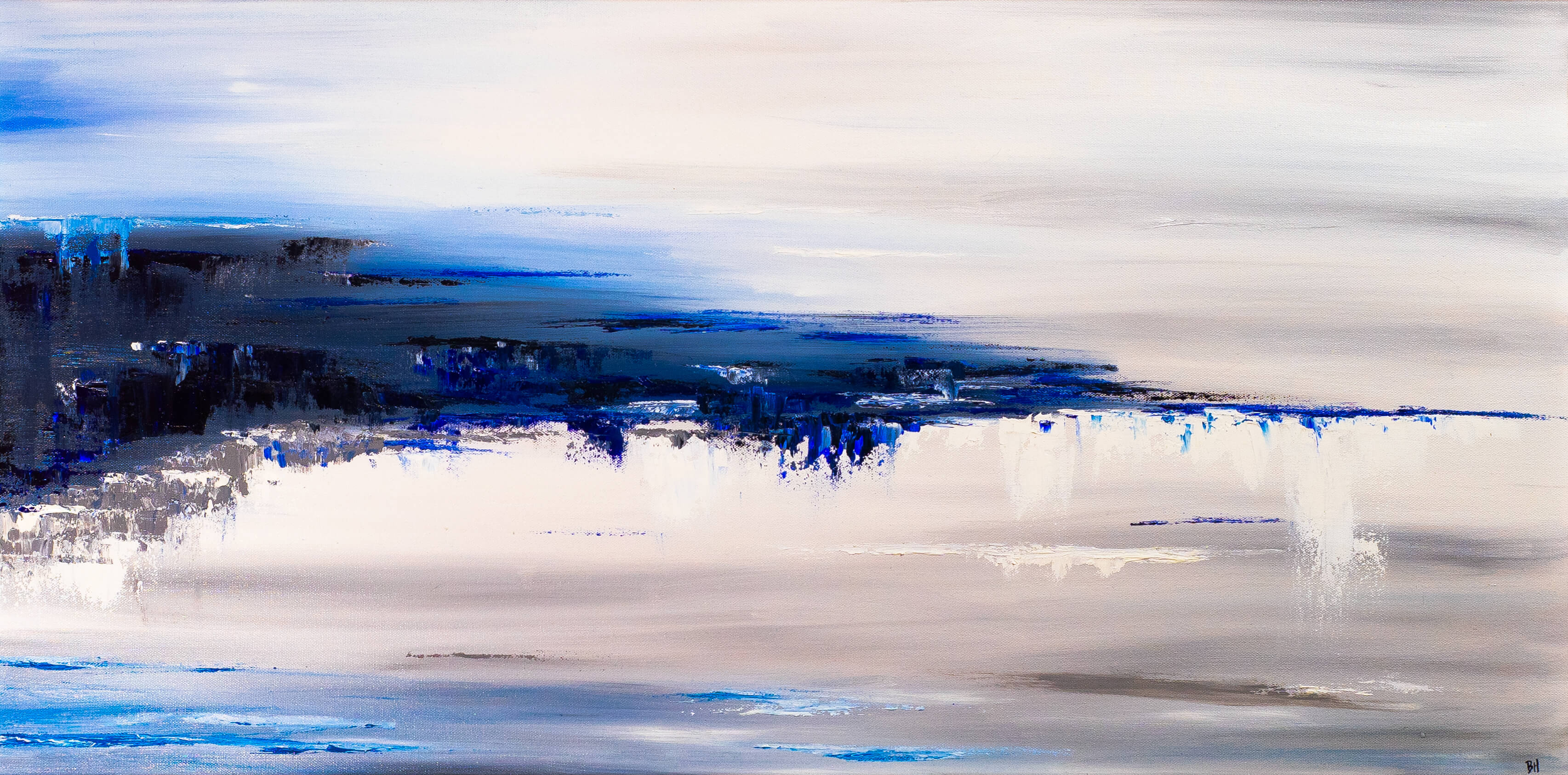 Interior Design
Decor made from galvanized piping, and acrylic wooden signs.
Graphic Design
Photoshop and Illustrator designs.
Thanks for continuing to work on our vision. Your art is beautiful and inspiring!
- Emily and John Shriver
Events
| | |
| --- | --- |
| Trillium Dental | February 8, 2018 - Mid May, 2018 |
| An Evening of Art at the Columbus Museum of Art | March 3, 2018 |
| Millennial Show at TEJAS Gallery | April 6-28, 2018 |
| German Village Makers Mart - corner of Thurman Ave & City Park Ave | April 29, 2018 11a.m. - 4p.m. |
| Stauf's Coffee Roasters - Grandview, OH | May 1 - May 31, 2018 |
| RAW Artist Showcase - Magnify @The Bluestone | May 23, 7p.m. - 11p.m. |
| Easton Art Affair 2018 | June 22, 2018 - June 24, 2018 |
| Westerville Art Festival | July 14, 2018 - July 15, 2018 |